Guys, I'm going to be real, I'm even struggling with how to start off this post. Feeling spiritually stagnant is no joke. I know the truth, and believe it in my heart, but yet I feel so unmotivated to do anything about it, and it sucks.
Everyone's walk of faith is filled with ups and downs, and I think it is so important to share the downs, because no one talks about it. I debated for a long time if I should even write this, because it feels so vulnerable. Yet, if we keep showing our perfectly manicured faith to the world, we aren't sharing the truth. Speak up in all seasons of your faith.
Though the winter is long even richer
The harvest it brings
Though my waiting prolongs even greater
Your promise for me like a seed
I believe that my season will come

Seasons//Hillsong
I have honestly been so thankful for this season, and even though I'm glad to be coming out of it, it has reminded me that in all of this, God has remained the same. His love for me has not wavered, even when I disobeyed. The reminder of this love is what has made my faith grow even stronger.
I have recently been reminded of the song Seasons by Hillsong. From the very first time I listened to it, I found the lyrics beautiful. I will link it below. Take a second to just close your eyes and listen to the words. Let the truth meet you where you are.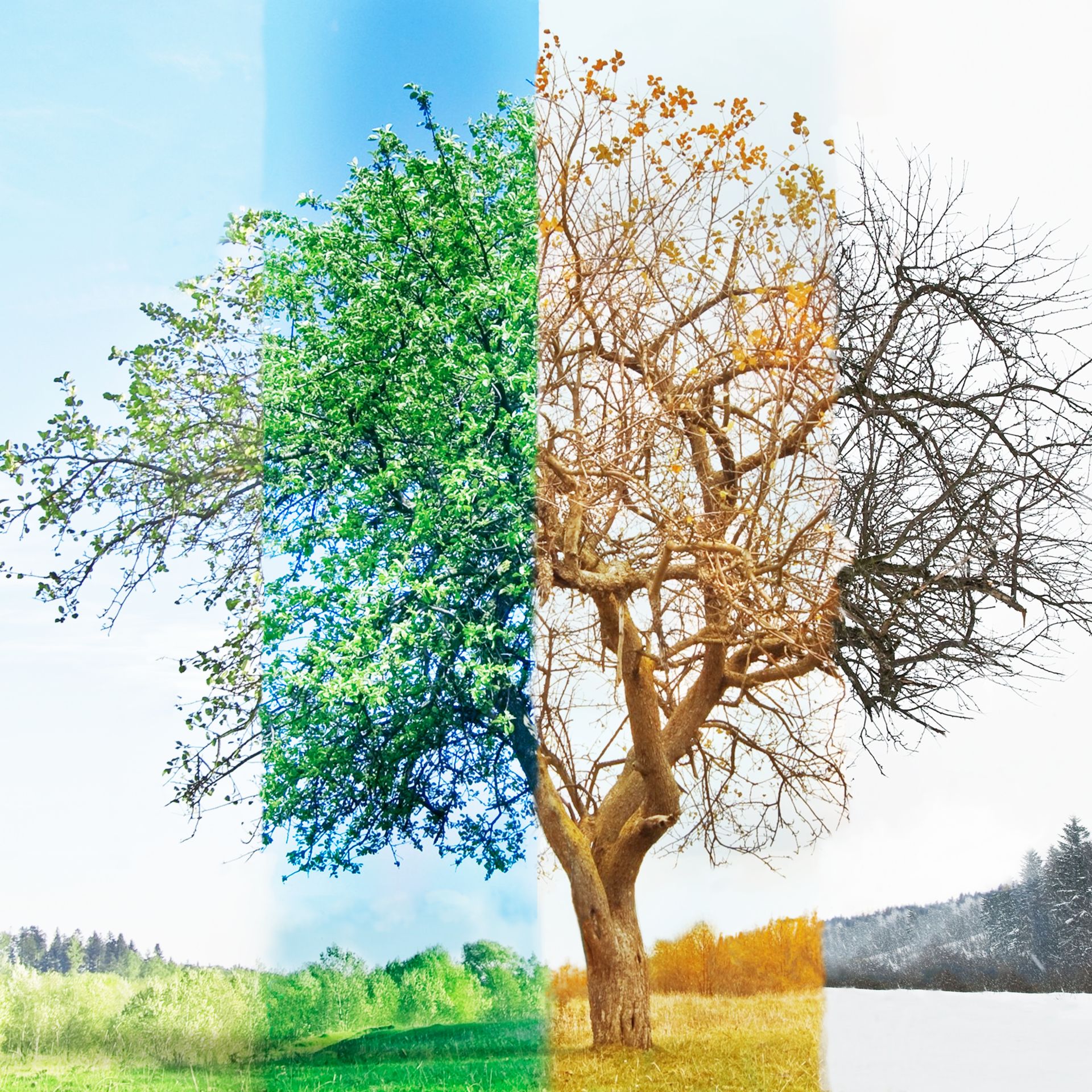 I'm the type of person to make all kinds of resolutions for the new year that are not followed through on for that long. This year, I'm not making any. I'm just going to dive into living for Jesus in every way. No resolutions, just reclaiming a life well-lived. Let's win people for the kingdom this year, guys.
Community is key in Christian life, so whatever season you're in, head over to the 'Contact' page, and let's talk! Follow my social media for more daily encouragement, and check out Seasons by Hillsong below!