Hello friends, it's been a hot minute!
I want to apologize for not posting on here for a while, however,  I want these posts to be authentic and what I feel God has truly placed on my heart.
This Summer, I've been taking an online class about social control. Social control is all about the forces that influence you to be who you are. For my final project, I have to write an 8-10 page paper on the social forces that have control over me, and it's been such a wonderful opportunity for me to share my faith with my professor, as my relationship with God is a top influencer for me.
As I've been writing my paper, it's really gotten me thinking about two major questions: Is what I say I am influenced by truly influencing me, and what influence am I having on others?
I think that it can be easy to say that you are influenced by what you wanted to be influenced by. Like sure, I can write that God is the number one influencer in my life, but am I living out that truth daily? Am I holding myself to His standards rather than my own or the world's? Am I going where He calls me no matter what I feel inside?
With everybody's thoughts and emotions easily in front of you with the click of a button, it would be more than impossible to say that the world has no influence over us. The question is, what voice is the loudest to you? Are you feeding yourself daily with the Word so that you are able to distinguish what is the truth? 
My son, keep my words And treasure my commandments within you. Keep my commandments and live, And my teaching as the apple of your eye. Bind them on your fingers; Write them on the tablet of your heart.

Proverbs 7:1-5
Our number one job as Christians is to live as Christ lived and to be a light to every single person that we interact with. So what influence do you have on others? Do they know you as the friend that's always complaining? Or the one who strives after money and material items? Or are you the person in their life who's always going above and beyond to serve others?
For me, growing up until not that long ago, I was the friend that was always scared and anxious about a lot of things, and I missed out on a lot of opportunities. That was not painting a true picture of the one who saved my soul and commanded me not to be afraid because He is holding me.
 You are the salt of the earth. But if the salt loses its saltiness, how can it be made salty again? It is no longer good for anything, except to be thrown out and trampled underfoot. You are the light of the world. A town built on a hill cannot be hidden. Neither do people light a lamp and put it under a bowl. Instead, they put it on its stand, and it gives light to everyone in the house. In the same way, let your light shine before others, that they may see your good deeds and glorify your Father in heaven.

Matthew 5:13-16
There is going to be a direct correlation with what influences you, and how you influence others. What you take in is what will come back out.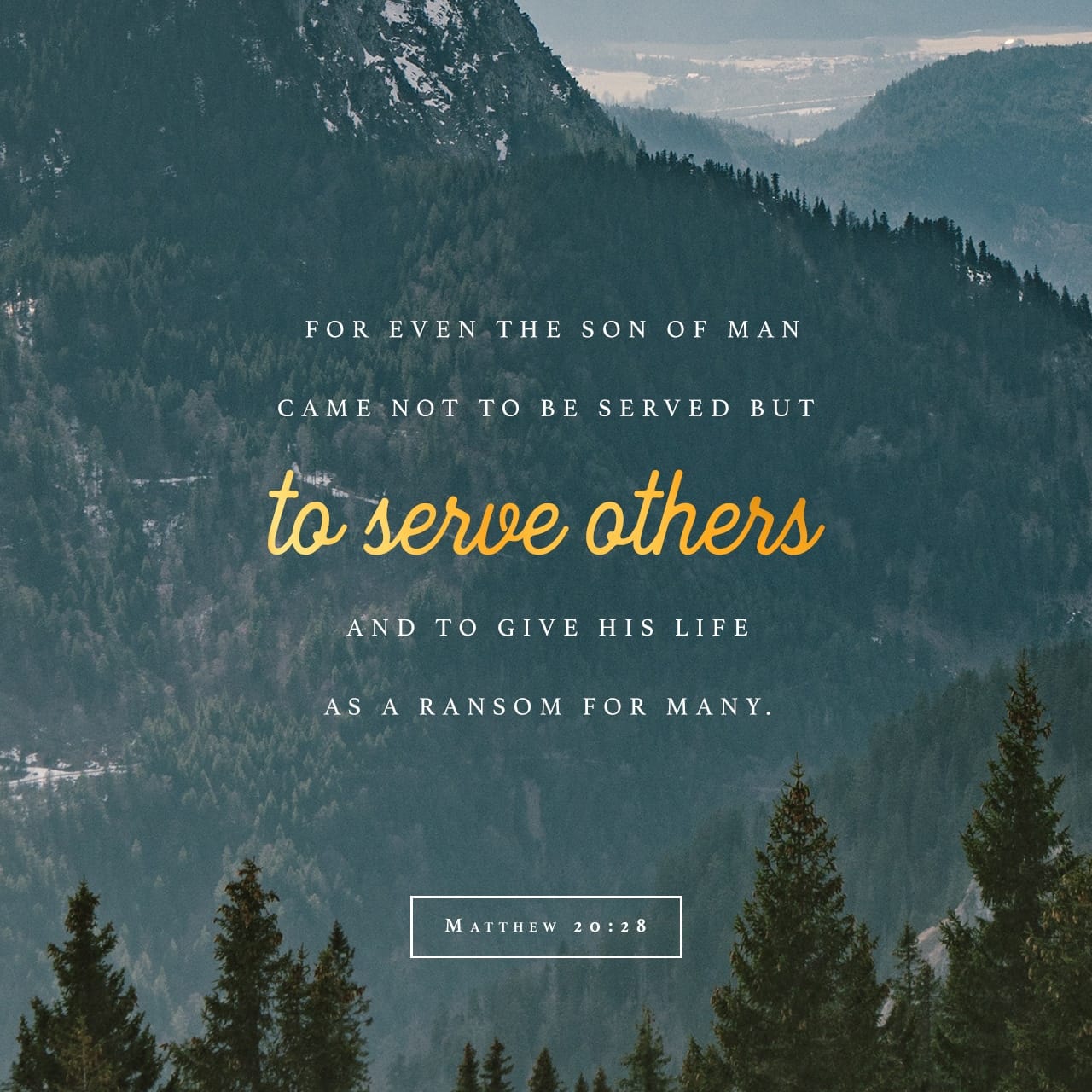 As you guys go through the rest of your week, I encourage you to prayerfully consider what influences you, and what influence that you have over others alongside me. We have the ability to influence people for the Kingdom. Make sure you are taking every opportunity. Be in the Word daily. That is the only way to obtain the truth.
As always, if you have comments or questions, head on over to the 'Contact' page! I'd love to talk with you guys and hear your thoughts and how God is working in your lives.
Have a wonderful week!